How to choose the next travel destination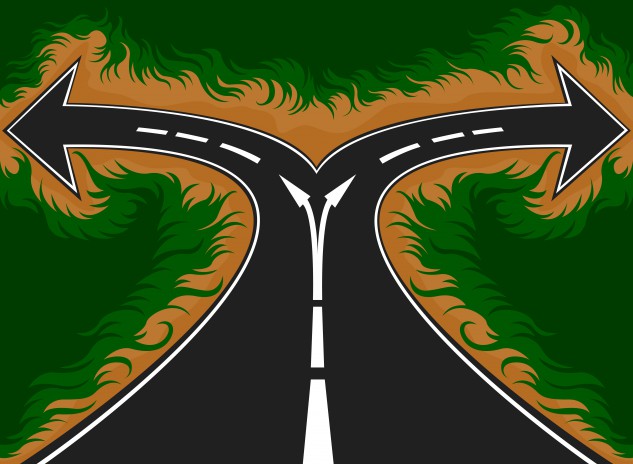 How to choose the next travel destination? Most of long term travelers are flexible when it comes to choosing our next travel destination, as this is part of the charm of having a nomadic lifestyle. However, it always pays off to invest time and thought into this decision, since the place you choose to go to will greatly affect your happiness and overall experience while on the road. Here are some of the factors to take into consideration when you choose your next travel destination:
New travel destination. For me, I always prefer to go to a country I have never been to before. If I have to go back to the same country, I do my best to stay in cities I don't know yet. We're naturally inclined to go to places we have loved in the past, but plunging into the unknown always brings rewards.
Dream travel destinations. If you've always had your heart set on going to Peru, for example, why not make it happen? Don't delay as you never know when the journey's going to end. Just be aware that dream destinations can sometimes disappoint you (this will even up with the surprising destinations that were not on top of your list and end up being your favorites).
Cost of life. It goes without saying that if your travel destination is low cost, your quality of life gets better. Picking place that offer high cost arbitrage, will allow you to enjoy better quality of life and stay longer.
Cost of getting there. It is not only the cost of life in a place that matters, but also the expense it will take to travel there. Although there are ways to decrease  the expenses of the flight some places will not have much low cost carriers options and will involve an investment to get there (e.g. Australia, Asia, South America).
Revenue Opportunities. This factor is usually ignored, as we always focus on the cost side of the financial equation. Although some locations may be expensive, going there might still make total financial sense. Does your next location offers a possibility of getting new clients? Connect to potential partners and smart people? Participate in a big conference? Nothing can replace the physical connection made with people who are relevant to what you do.
Connection to the next destination. Often, we travel for longer periods, thus choosing the next destination also determines the ones that will follow (usually neighboring countries). Just like in chess, planning more than one move in advance is a recommended nomadic skill. Making the same analysis on neighboring countries is also important when you choose your next destination.
Language. Picking a destination where you speak the local language will greatly increase your enjoyment when staying there. Also, if you've always wanted to learn a language, it makes much more sense to travel and stay within a country that speaks that language.
Infrastructure. For us nomads that make a living on the road, infrastructure is important. Make sure that your destination has easy Wi-Fi connectivity, and any other tools you use while working (might it be co-working places, quality café where you can use your laptop and so on).
Special events on the calendar. There's always festivals, holidays, events and conferences that can interest you somewhere in the world. Take advantage of your flexibility and coordinate your travel plans with those events.
Geopolitics. Checking in advance the current situation in the places you want to go to is always a good move (wars, health, crime etc.)
Visa. Some countries require more bureaucracy than others, and some allow you to stay longer than others too. Choose wisely.
Friends and Social life. Even nomads need friends. You don't necessarily need to start your social life from scratch, since some of the people you've previously met might currently be living in the destination you pick. Run a quick check of who is where, but don't dare being afraid of starting on your own. Also, picking a city that is already a digital nomad hub/Startup hub (Like Berlin, Chiang Mai, Medellin) will make it much easier for you to meet like minded people.
Weather. I'm now in Berlin in the height of winter, and I admit, I made a mistake! You have to take the weather into account when picking your next nomadic destination – avoid extreme hot and cold months, follow spring.
Tourist season. Travelling in high (or low) touristic season can affect your trip. If you are flexible, it might be better to choose months with good weather in low season since prices in high season go up, and availability goes down.
Personal life. Your choice of destination ought to coincide with your personal development. If you're in a more spiritual phase, for example, going to a country renowned for spiritual practice (India?) would benefit you more than somewhere else. The same goes if you are currently working on your nomadic startup,  and then San Francisco Silicon valley will probably be a much better as your next destination.
Any other factors that you think are missing while choosing your next travel destination? (feel free to add them in the comments)
Happy travels!
Related Posts